Dear Community, 


today Aleks shares with us her astrological wisdom and some top tips concerning Mars being retrograde in Aries.
Enjoy!


You're most welcome to join us for mid-week moving meditation, Chi-Do this evening at 7.30pm


Love
Kate.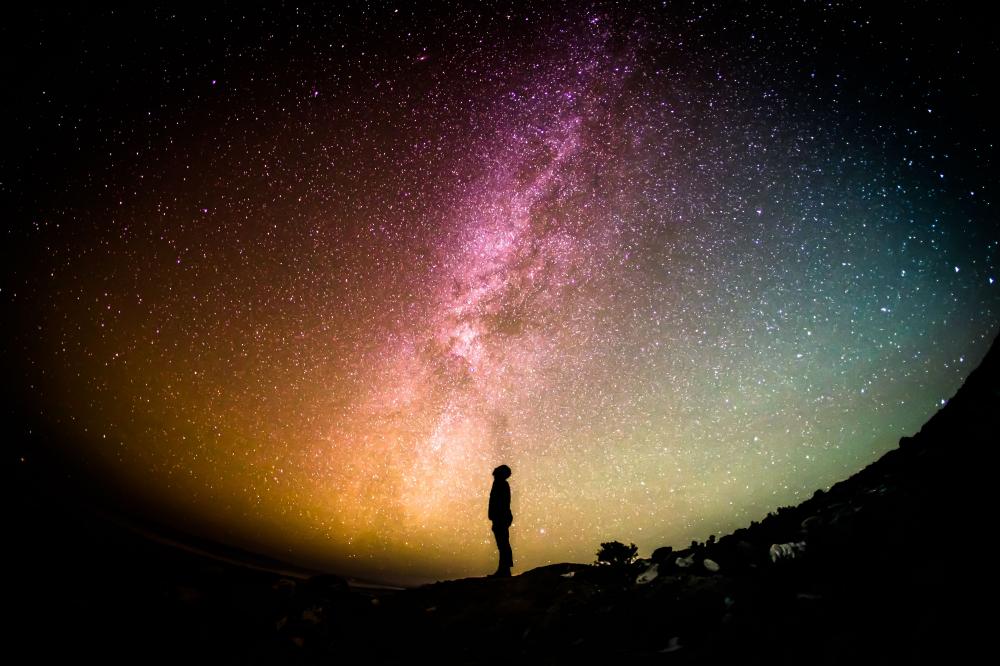 Hi everyone!


It's been a while since I've written about what's going on in the skies and I thank you for holding on!


I've just recently returned from Minneapolis where I was honoured to help administer the Healers Academy, the Ritual Master Programs, and other classes alongside my fellow colleagues at the Modern Mystery School. It was beautiful to watch so many souls continue in their evolution and growth! In that vein, I want to take a moment to share about the energy of Mars Retrograde.


In a nutshell, Mars Retrograde in Aries is a time of extremes – especially, in the areas of vitality, anger and courage. But before I move on, let's look at the technical details of this upcoming Mars retrograde period.


Here are a few take-aways:


· Heal old wounds and get over old grudges


· Release judgments of self and others


· Master your desires so they don't drive you mad


· Take up physical and spiritual practices to revitalize your energy levels


Read the full article here:


Mars Retrograde in Aries
Wishing you all strength of heart.
Aleks.


---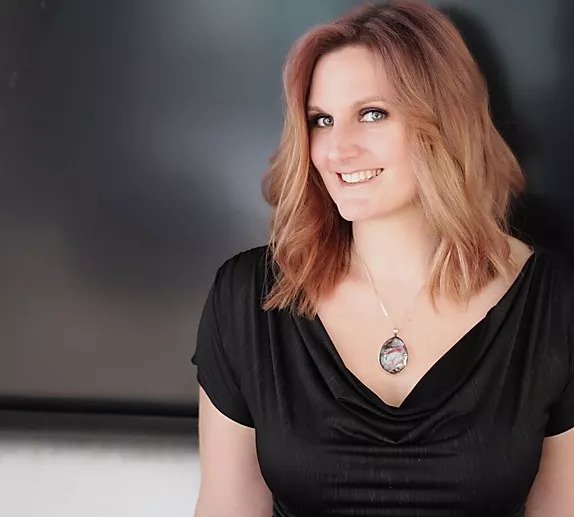 About Aleksandra Ceho


Aleksandra's love for Astrology started in childhood.  Upon discovery of her grandfather's collection of astrology books, she was hooked! 
Since that time, she has become a Teacher and Guide with the Modern Mystery School and is also privileged to hold the title of Wiccan High Priestess. Aleksandra loves how powerfully true astrology and spirituality align lives with greater abundance, success and love.  It is exactly this empowerment that she seeks to bring to others .Based out of Toronto, Canada Aleksandra has had the privilege of traveling around the world teaching Astrology in the Mystery School Lineage.