Dear Community,


Today Aleks is sharing her article on Capricorn Lunar Eclipse, illuminating the opportunity to redirect apathy into power, accomplishment and success!


Enjoy!


You're also most welcome to join us for a boost of positivity with a Max Meditation session on Monday evening at 


7.30pm!


Love


Kate.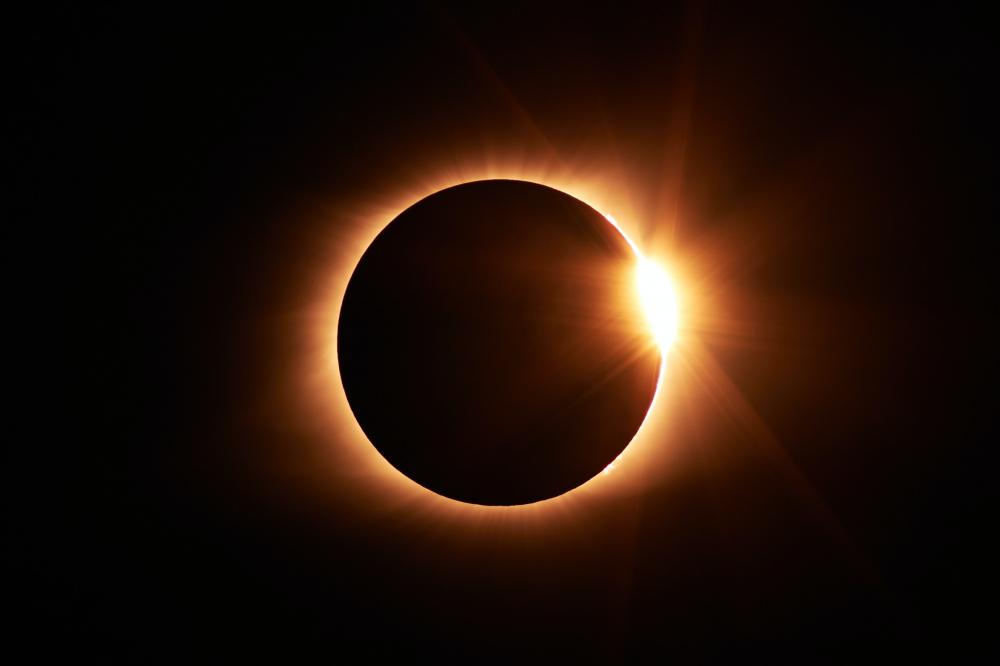 Hi everyone!


The Capricorn Lunar Eclipse is happening on Saturday night (July 4th/5th)! If you're feeling the tension between wanting to relax and be comfy versus the drive and desire to succeed (in all areas of life), then you'll want to read on for a very tangible, practical exercise on how to redirect the choices you make to serve your life.


This is a great read for you if:


You've been repeating bad habits and choices
You want to understand the mechanism behind your lack of motivation
You want to make changes or contribute to your success but feel limited


The eclipse starts at 11:07 (Eastern time) and will be visible in:
North America
South America
Western Europe
Africa



The theme of this Capricorn Lunar Eclipse will subtly remain with us for another 6 months, so read on so that you can dig in and start making choices that build an amazing future!


Capricorn Lunar Eclipse (link)


***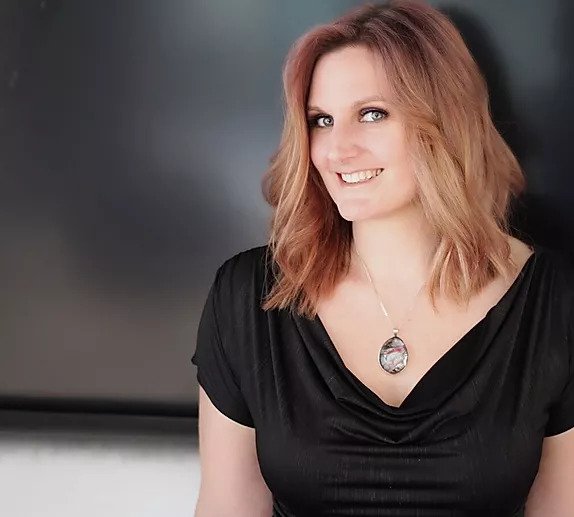 About Aleksandra Ceho


Aleksandra's love for Astrology started in childhood.  
Upon discovery of her grandfather's collection of astrology books, she was hooked! 
Since that time, she has become a Teacher and Guide with the Modern Mystery School and is also privileged to hold the title of Wiccan High Priestess. Aleksandra loves how powerfully true astrology and spirituality align lives with greater abundance, success and love.  It is exactly this empowerment that she seeks to bring to others .Based out of Toronto, Canada Aleksandra has had the privilege of traveling around the world teaching Astrology in the Mystery School Lineage.